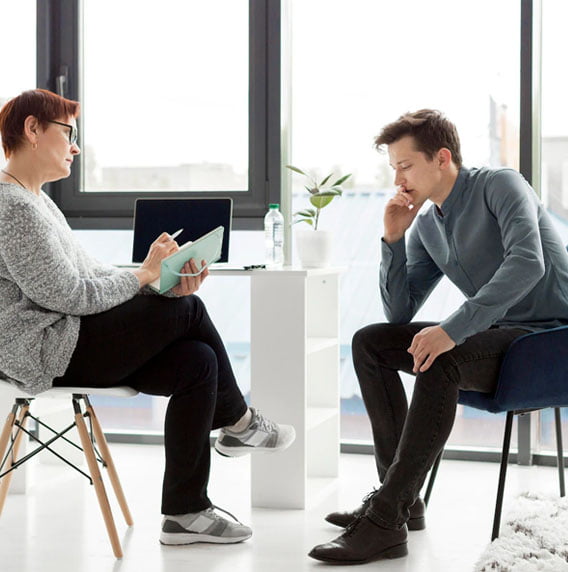 WELCOME
Pure Counselling
Walking through the door of the counselling session can be the most difficult part. Pure Counselling offers a relaxed atmosphere to discuss your concerns. We focus on people enjoying life rather than enduring life. We cannot wait to support you through this process. WE WELCOME YOU.
At Pure Counselling, you will be treated with respect and dignity and you will be heard. WE LISTEN.
Pure Counselling understands people and are genuine in our interactions. WE CARE.
Pure Counselling offers Professional Counselling through Face to Face sessions, Skype and telephone. YOU WILL BE HEARD AND UNDERSTOOD.
We offer
We offer counselling to:
Children 4 years and up
School students; elementary and high school
University and TAFE students
Adults
Pure Counselling is an easy-going environment where your voice is heard. Counselling can instil hope and help make your decisions clear. Counselling can help you move through long term issues and get you back into enjoying your life. Counselling can help you through the hard times. Counselling can give you another perspective. Counselling gives you support through your transitions.
Counselling is a place to be heard, when others are tired of listening.
Blog
Depression

What is causing my depression? Is their hope? Will it ever get better?There are many causes of depression; medical issues, grief and loss, relationships, physical problems.You can live a fulfilling life again. This is the beginning. Let's talk…

Anxiety

How much time are you spending on worry? Are you constantly tired? Are you able to relax at all?Anxiety can come on slowly throughout your life. There is hope for a more tolerable way of living. You do not have to suffer anymore. Let's talk… Every human deserves to be heard– Jani Marshall Coming soon.…

Suicide

Sometimes life gets so hard that suicide is your only option. Have you ever considered suicide? It is worthwhile to talk to someone if you are having these thoughts. There is a better way and a better life to be had. Let someone who cares and understands walk through this time with you. Let's talk……

The National Disability Insurance Agency (NDIA) is an independent statutory agency. Our role is to implement the National Disability Insurance Scheme (NDIS), which will support a better life for hundreds of thousands of Australians with a significant and permanent disability and their families and carers.